Writer / Producer / Actress
The year is 2016 and the rights of U.S. citizens have been slowly stripped away, including the use of any non-electronic forms of communication. One woman inherits a 1940's Smith Corona typewriter, the only device left not under government control.
This is the first chatper in BoozeHound's "Dystopian Experience"
I was the writer, director and played the lead character. This was something I did for a film festival.
Watch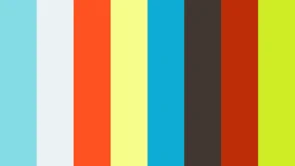 Phil is a tough guy on the Internet looking to add to his unicorn collection, when a psychotic employee at Acme Unicorn Co., the website he is browsing, catches him in the act of not subscribing to their Email list and now he is no longer safe in his own home.
Inspired by Kate's book, "How I Quit Email & Followed My Dreams".
I was the writer and camera operator. I also played the stunt double of Layna.
Watch
In a world, where one woman's journey with the unsubscribe process, leads her to explode with outbursts of epic proportions, comes Maude and her trusty side-kick Rarity the Unicorn.
No unicorns were harmed in the making of this trailer for the book, "How I Quit eMail & Followed My Dreams"
I was the writer and director. I also play the voice of Sally.
Watch